GenHotel
News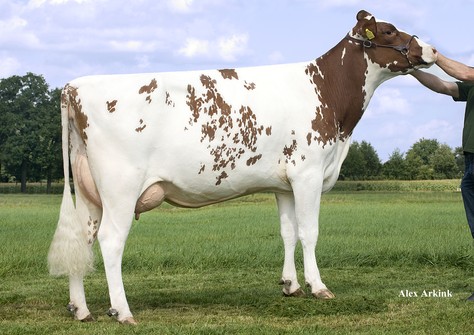 Very good results for family members of the bull Sanderij Magistral during herd classification at De Sanderij....
K&L Embryoprogram
Interested in topgenetics against a relatively low investment? The K&L Embryoprogram is what you are looking for! Through this program breeders will get 50% ownership of topgenetics!

FG Feline VG-86
Kerrigan embryos from a +148 GRZG / +2434 GTPI / +264 GNVI Supershot daughter of FG Feline!
GenHotel members in
the picture...
Become a member of GenHotel!
Members of GenHotel have a lot of benefits:
The large amount of visitors improves your reputation around the world
More opportunities to sell genetics through the GenHotel Embryo Sale and GenHotel Selection Sale
We keep your site up-to-date and it is easy to promote and market your genetics